I saw
"The Brothers Bloom"
this weekend. I really really really loved all of the costumes in the movie, designed by
Beatrix Aruna Pásztor.
She also did
"Vanity Fair."
But I especially adored "Bam Bam's" outfits. These were the best photos I could find. You'll just have to see the movie for more...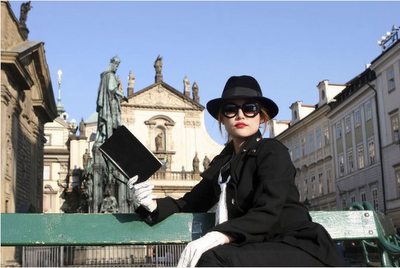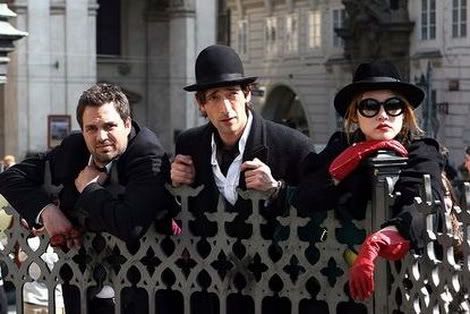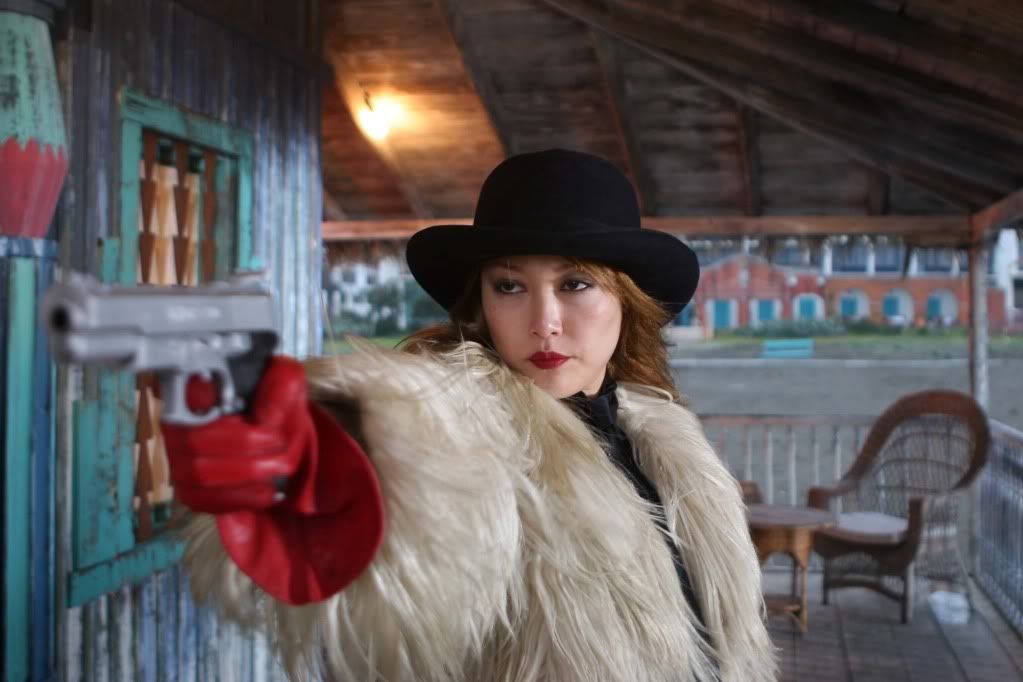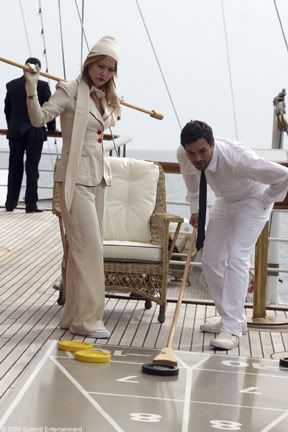 I am still on a quest to find a cheap version of Chanel's half-tint sunglasses. So far, no luck. I may just have to find an optician that will tint the lenses for me???....