This is the reason why I became a bob haircut girl: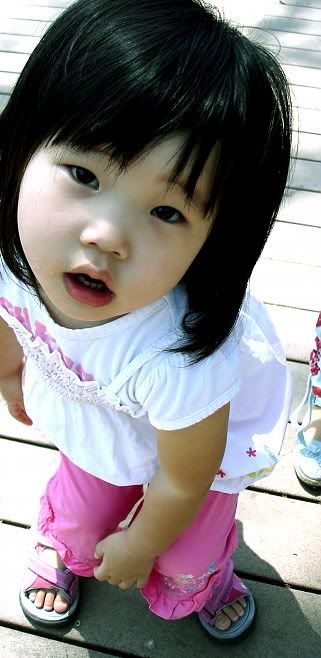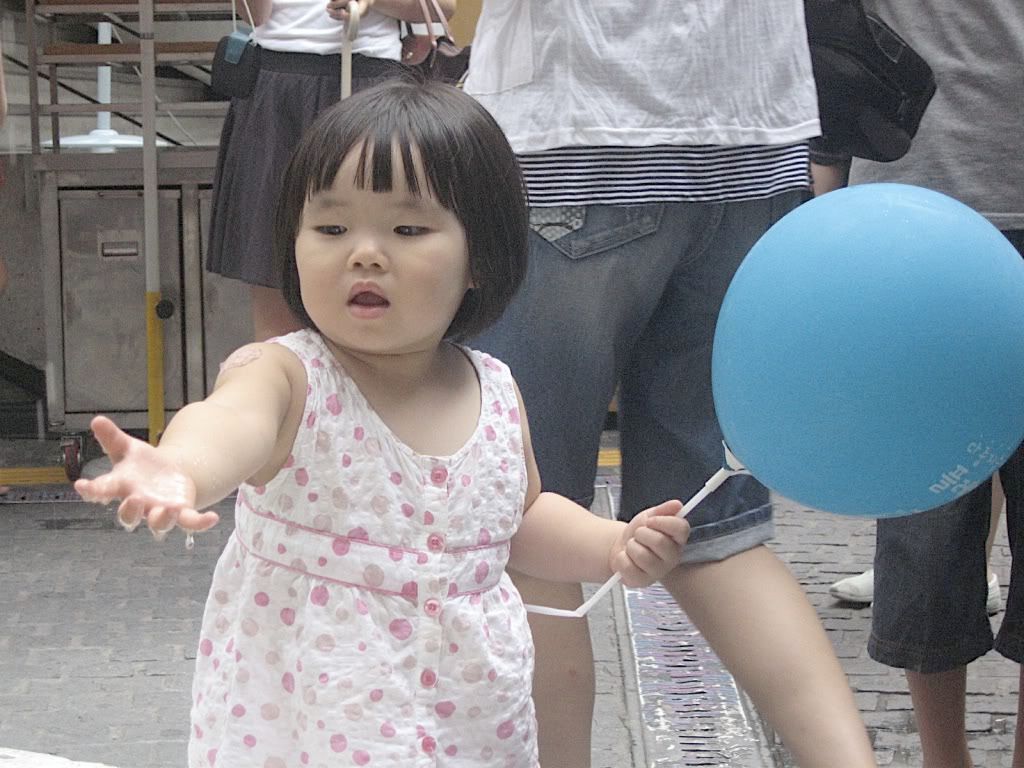 About three years ago, I worked at an Asian restaurant.
This little 6-year-old girl (not the one in the photos) used to come in all the time and eat sushi with her mom.
I fell in love with her bob haircut with bangs.
After talking about it for weeks, I finally chopped off my long hair.
And I never went back.
A six-year-old inspired my haircut. And I'm not even kidding.